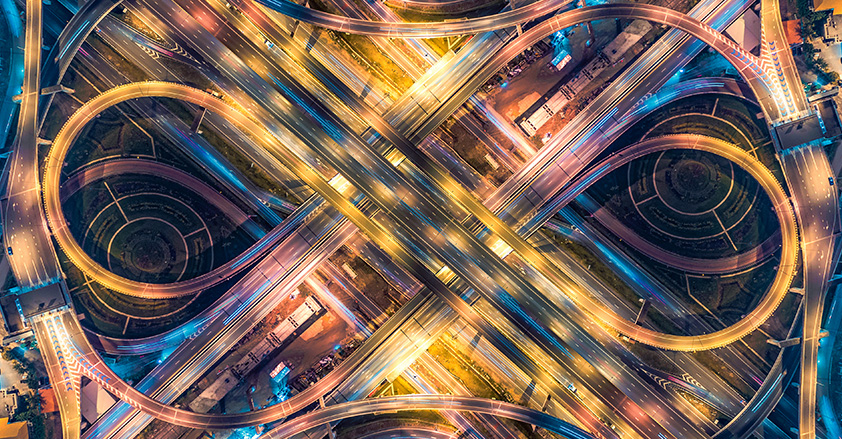 If you're online every day, you know there is a lot of information out there, as well as a lot of misinformation and noise.

Studies say the average person spends as much as 82 hours per week consuming information. That leaves us with a lot to try to comprehend and process.

Some of it is important, much of it can be ignored. When it comes to investments, having a trusted advisor to help make sense of this often-confusing world can provide you some needed relief.

At Eu Capital, we believe that a sound investment strategy is driven by knowledge and deep understanding of the capital markets and our specific investments. In our case, this means combining original research with the use of our proprietary valuation model, a tool that we have been fine-tuning over the last 14 years.

Our investment style is Unconstrained Global Macro, which means our investment universe is not limited by a geography, sector or asset class. The world is our – and your – oyster.

The aim is to deliver capital appreciation with a reasonable rate of return over the medium to long term time horizon. Since our inception five years ago, we've consistently delivered superior inflation adjusted returns. Admittedly, some question our policy of not using leverage and only investing in highly-liquid markets. But it works for us, and for our clients.

The foundation of our investment philosophy is recognising value and conducting bottom-up due diligence into some of the best businesses in the world. But we are not a traditional value fund or stock pickers, we are more than that.

We invest in the asset classes we feel will offer the best returns in relation to risk. Contrary to what your favourite business channel might have you believe; fund managers are not fortune tellers. We cannot divine the price of an asset tomorrow. What we can do is calculate the margin of safety of each and every investment in our portfolio to ensure it is aligned with our investment goals.

Our own money is managed the same way and is in the same fund as our investor's money. It's this confidence in our decisions that provides us peace of mind. That's the Eu Capital way.