Eu Capital is an independent asset management firm based in Singapore. The firm is a strong player in Singapore's financial industry, and is a proud holder of the Capital Markets Services Licence, one that is only awarded to select firms that meet a set of stringent criteria laid down by the Monetary Authority of Singapore (MAS).
We provide wealth management and portfolio management services to high net worth individuals and families, helping them to grow their assets. Our independence affords us an unbiased perspective on financial products. We base our investment decisions and advice on our expertise and knowledge of the financial markets — and the best long-term interests of our clients.
Our core philosophy merges the best of Eastern and Western thinking — the words of sages Lao Zi and Sun Zi underpin our principles of flexibility and adaptability, while Western greats like Warren Buffet, Benjamin Graham, and Philip Fisher provide the wisdom which steers our methodology.
Traditional Wealth Management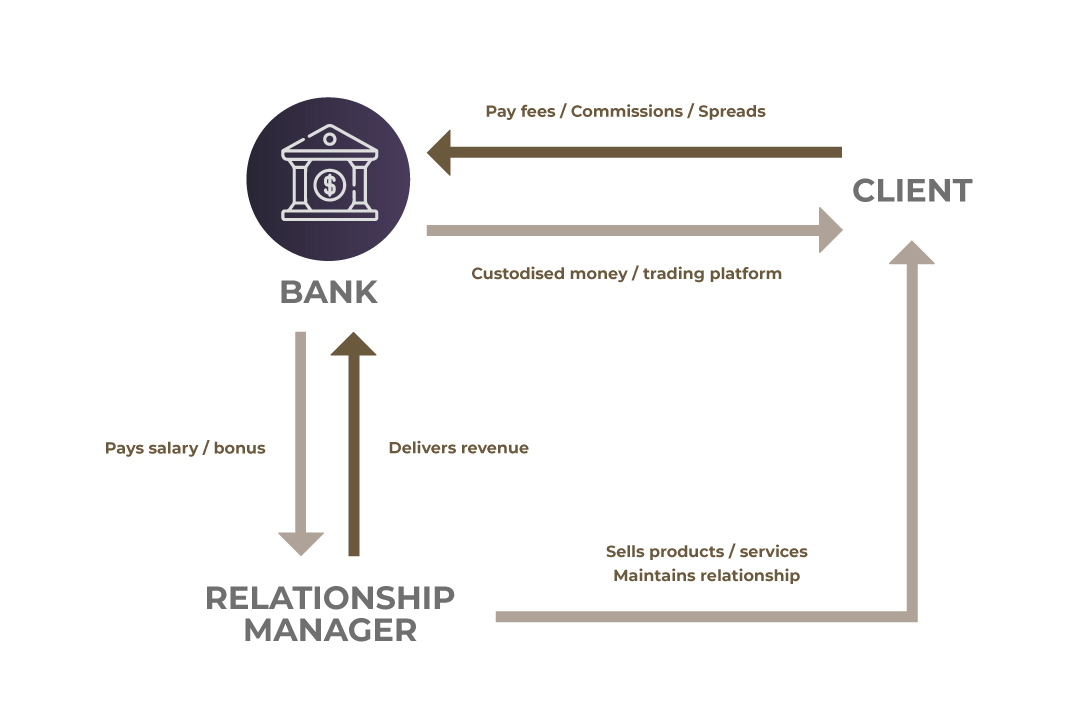 Independent Wealth Management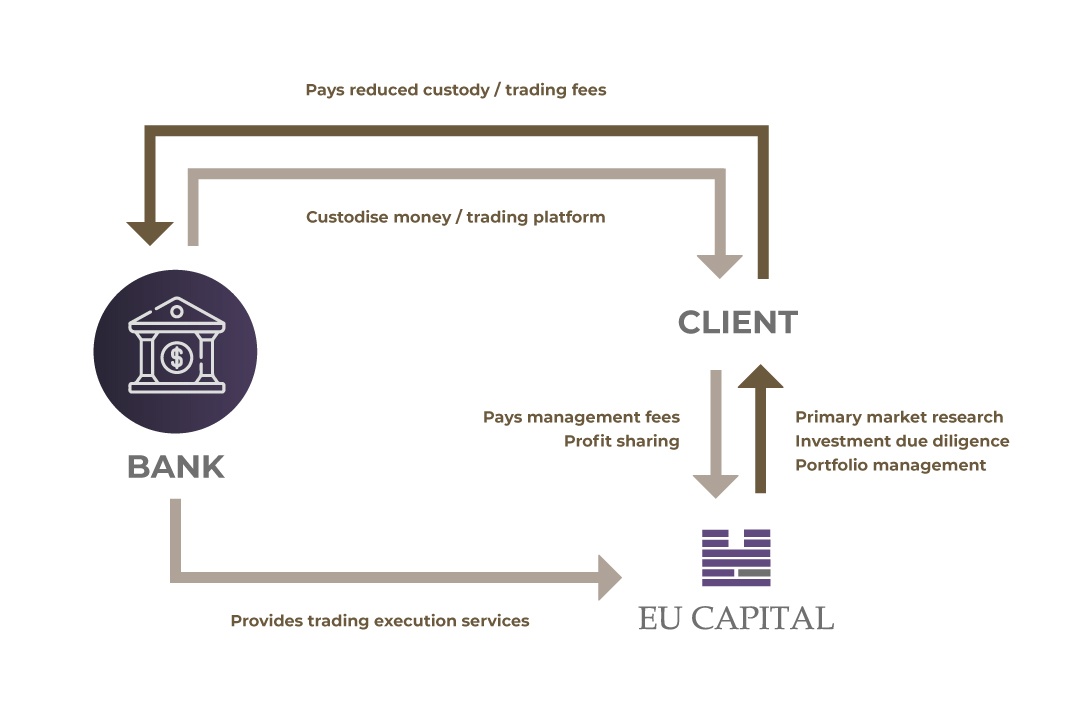 At Eu Capital, we believe the journey is everything. We treasure long-term relationships and have built partnerships based on trust and understanding that have with stood the test of time.
As independent managers, our interests are completely aligned with our clients — in fact, our clients' monies are invested in the same funds as our managers.
Family business owners who possess over USD 10 million of investible assets.
Prudent and hardworking entrepreneurs

who value compassion and humility.
Investors

looking to preserve capital, plan for succession and give back to society.