At Eu Capital, we believe the strategy of a good investment decision is driven by knowledge — financial expertise, mathematical acumen, and market understanding.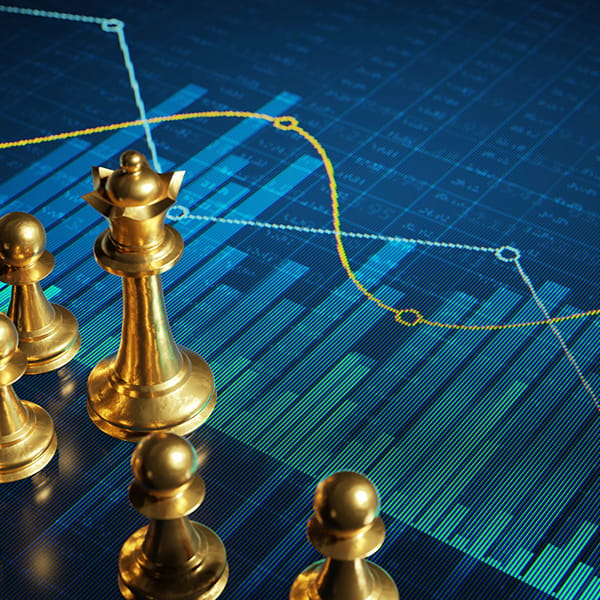 At Eu Capital, we are more than just investors. We are owner-partners who share a common vision and passion for the businesses we invest in.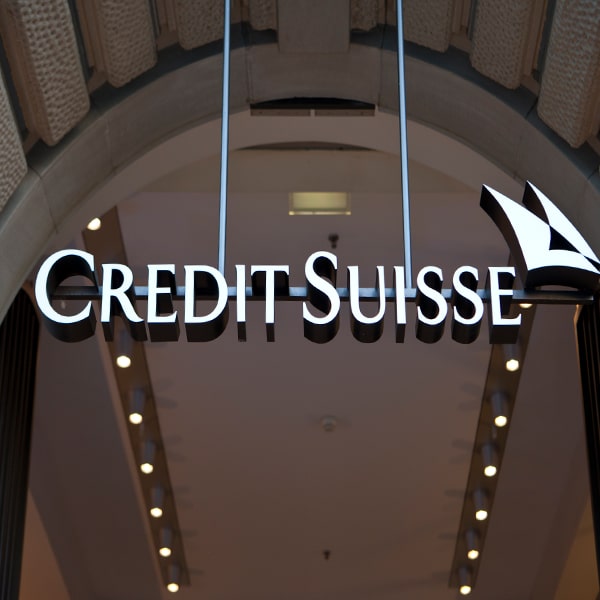 As if 2022 was not tumultuous enough, the first quarter of 2023 was marked by dramatic events, culminating in the spectacular demise of Credit Suisse.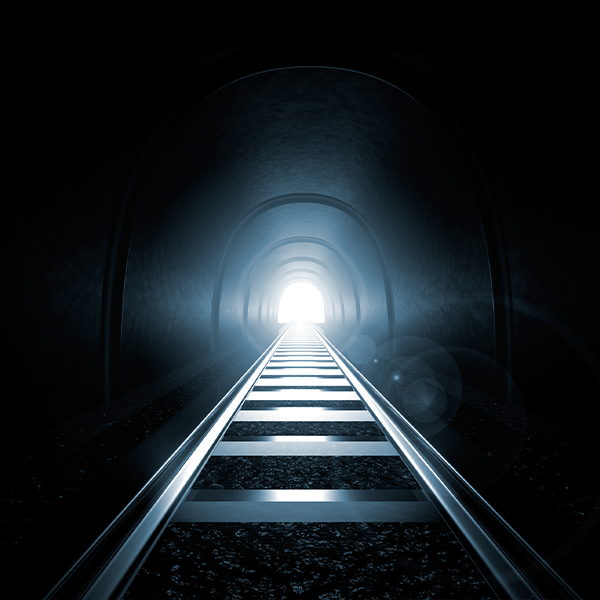 Contrary to the positive GDP growth rates in most developed economies, 2022 was challenging for the financial markets. US stocks saw their worst performance since the 2008 global financial crisis.