At Eu Capital, we believe the strategy of a good investment decision is driven by knowledge — financial expertise, mathematical acumen, and market understanding.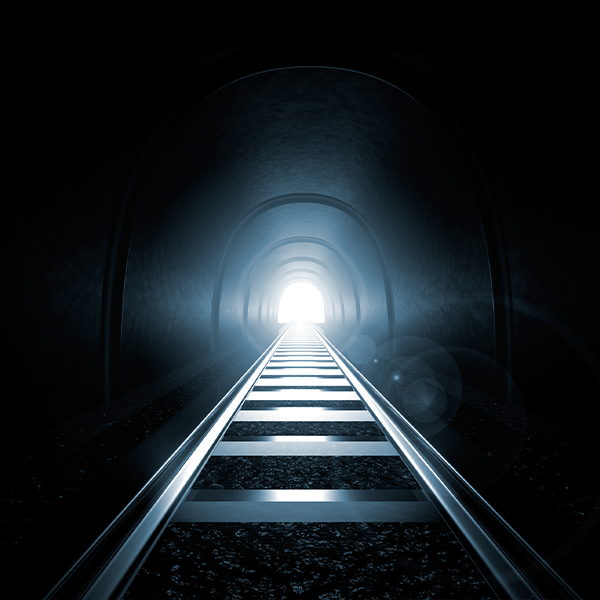 Contrary to the positive GDP growth rates in most developed economies, 2022 was challenging for the financial markets. US stocks saw their worst performance since the 2008 global financial crisis.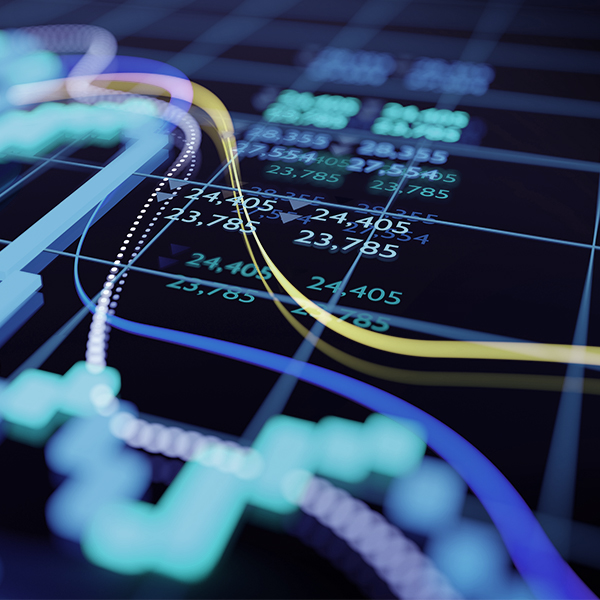 Although Eu Capital started Discretionary Portfolio Management in October 2015, our flagship mutual fund, Valence Global Fund, was only set up in May 2018 to fulfil the needs of investors who don't need family office services.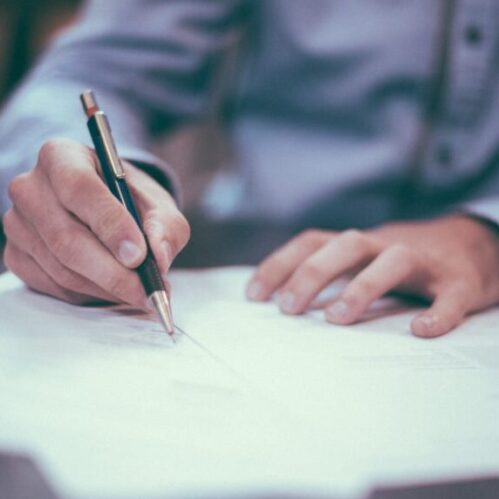 Investment scams are on the rise. Some last a few months, while others are long-term. How do you stay alert? Here's what you should look out for.